Bio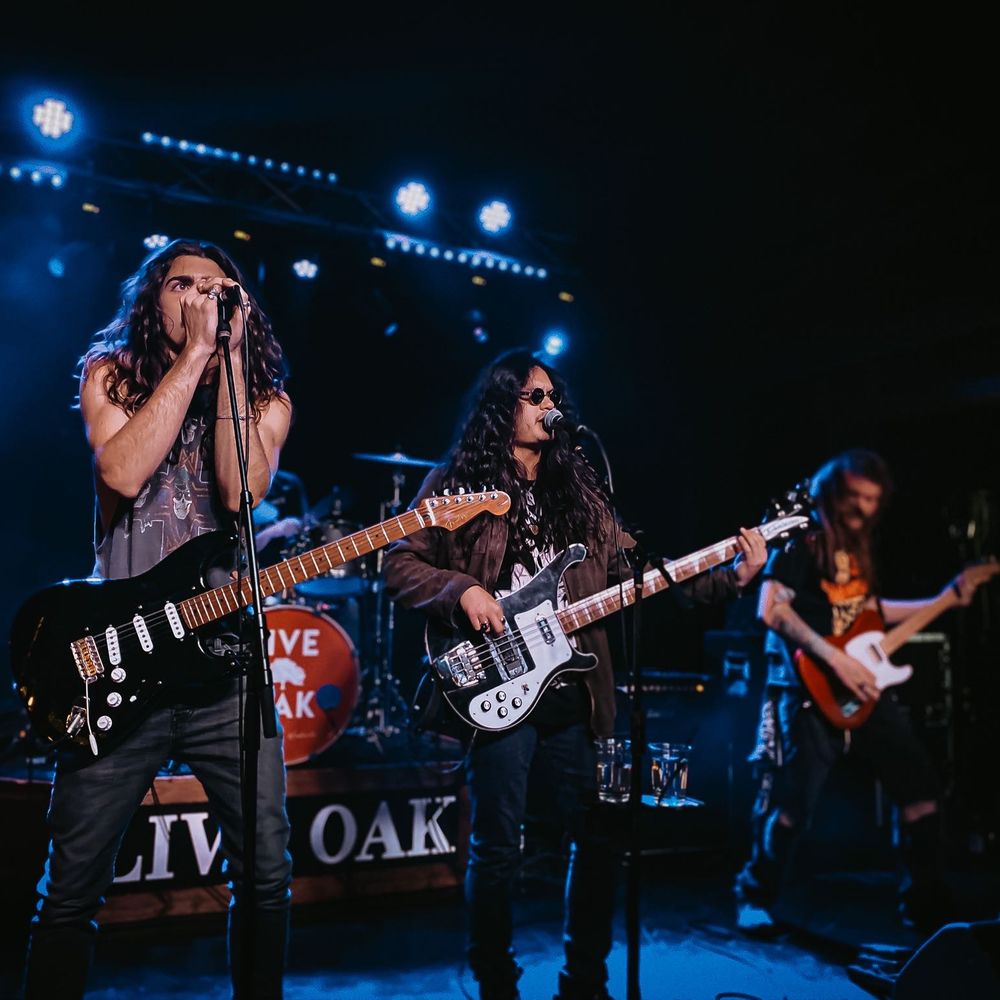 Junkhead Jane
A threeway with rock, metal and Grunge
Junkhead Jane is a hard rock band based in Nashville, TN that is true to the art of Rock'N'Roll. A blend of classic rock influences, sick riffs, and grunge vocals, Junkhead Jane represents rock's revival and evolution in this generation. 
Founded by Rob Salsich, the singer, songwriter, and bassist started Junkhead Jane in 2019 after years of playing in cover bands and being unsatisfied with his music career. He found lead guitarist Devyn Faucher through a Craigslist ad along with drummer Mike Little. Rob found guitarist Luke Alonso off of Instagram. All members had been searching for years to find musicians willing to make true rock music and believed nobody out there was doing it justice. Junkhead Jane makes ROCK music unlike anything you'll hear from the generic, watered-down, synthesized bull sh*t noise constantly plaguing the mainstream.
Contact us through email if you are interested in booking for shows. Follow us on social media links found at the top of the page. Subscribe to our Youtube channel and join mailing list for updates on performances and music content.